Founded in 2003, PennyWise Solutions is a full service digital and software solutions provider based in Hyderabad, India. We leverage an in-depth understanding of Social, Mobile, Analytics and Cloud (SMAC) to deliver integrated digital solutions.
In 2013, The Ogilvy Group acquired a majority stake in PennyWise Solutions.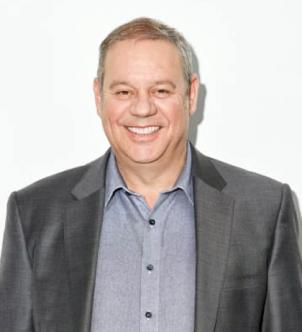 JERRY SMITH
Chief Operations OfficerOGILVY ASIA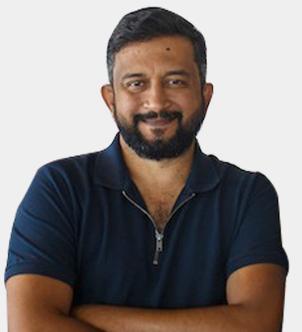 VR RAJESH
Chief Executive OfficerOGILVY INDIA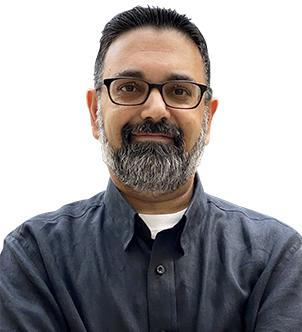 Andy Kochar
Dy. Regional Chief Financial OfficerOGILVY ASIA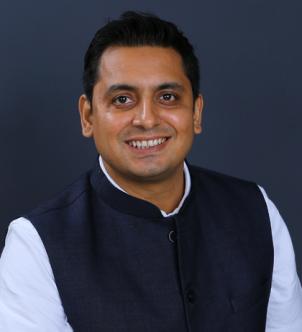 Anshuman Dimri
Chief Executive OfficerOGILVY PENNYWISE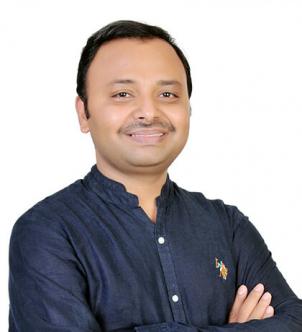 Pavan Pochu
Senior Vice President - TechnologyOGILVY PENNYWISE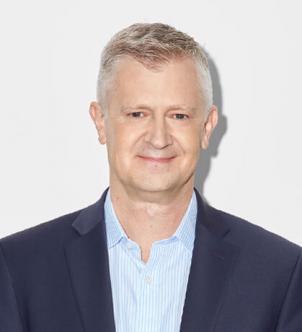 Kent Wertime
Chief Executive OfficerOGILVY ASIA
Our

Partners

PennyWise is a certified technology partner of the world's leading digital experience, commerce, cloud and enterprise technology platforms.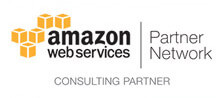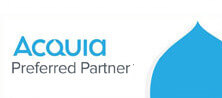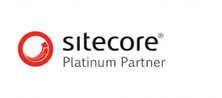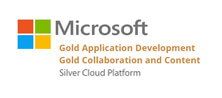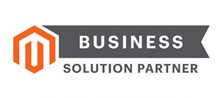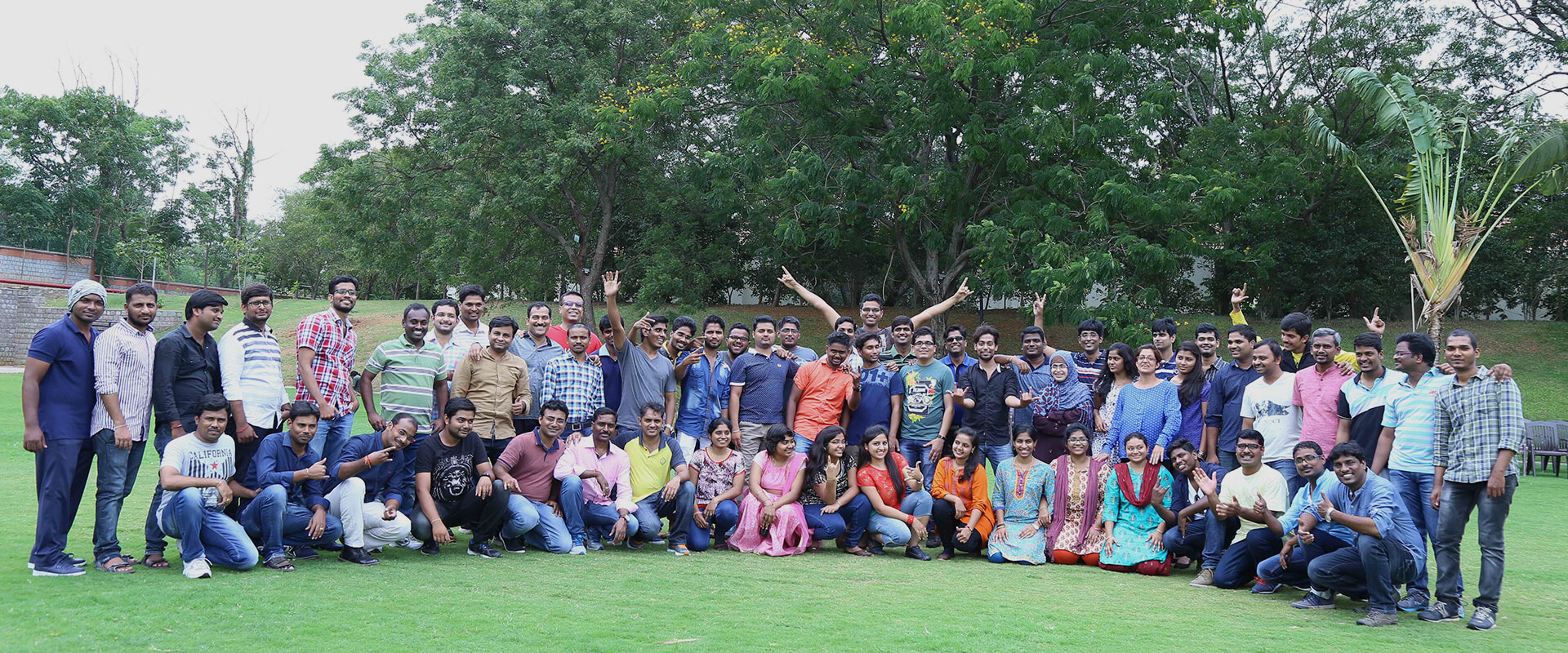 Why

Work with us

We provide an exciting opportunity for all our employees to work on challenging digital technology and marketing projects for the world's leading brands.
190+
Skilled technologists & digital marketing professionals.
15,000,000+
Lines of code delivered to over 400 clients worldwide.
33%
Senior technology and digital marketing staff.
Our

Information Security Policy

PennyWise Solutions is committed to ensure the Confidentiality, Integrity, and Availability of information to all stakeholders and its customers, by adopting a formal Business Risk Management Framework and establishing and continually improving Information Security management system.

 

The Security Management System is aligned to the business objectives and ensures the security training, business continuity requirements; applicable contractual, statutory and regulatory requirements of the business environment have complied with.