Gear up for the holiday season: Tips to make your Digital Store crash-proof
The holiday season brings in hordes of people, which in turn affects your website's performance and User Experience. Black Fridays are notorious for crashing websites and in 2018, merchants on a competing platform registered 699,923 sales every minute during peak traffic.
Read more
Our

Partners

PennyWise is a certified technology partner of the world's leading digital experience, commerce, cloud and enterprise technology platforms.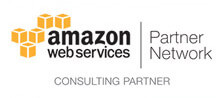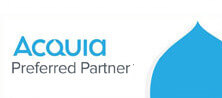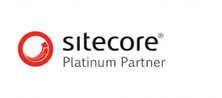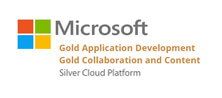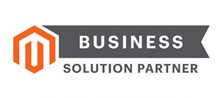 PennyWise is an integral part of our development team. We have worked together for a number of years and have consistently been impressed with the speed and dedication that they have applied to every task. The internal structure has meant we have the benefits of an internal team with the bonus of a massive amount of additional resource to call on when our needs dictate it (which they have on more than one occasion).

- Rob Harlow Jaak Systems, UK
We have worked with PennyWise Solutions for over five years and look forward to working with them for many more. The best testament we can give is that they are true to their company name. They are and have been a valued business partner, fulfilling a very important part of our business. They are conscientious and understanding when delivering costs and solutions to our system requirements. They have completed all our projects on time and never let us down.

- Chris U'dell Business & Domestic Insurance Services, UK
I first worked with PennyWise on a build for an internal app to help us audit client production needs. They were able to take a crude spreadsheet we provided and turn it into an app which is not only functional, but user-friendly and nice looking as well, which is important for us in a business which has a large aesthetic component. We were so impressed with the response and value we got from them that we're also migrating projects formerly handled by internal developers to PennyWise.

- Kelly Olafson Vice President - Operations, Ogilvy & Mather Asia/Pacific
The team at PennyWise are professional, hard-working, and deliver a great product. We've hired them to do a variety of development projects and have always found the results to be great. Highly recommended.

- Tim Ogilvie Early stage internet entrepreneur
I just wanted to let you know the team has been doing a consistently ***GREAT*** job since my last visit to Hyderabad. If we were playing cricket, the team has batted one 6 after another.

- IT Director Wireless Device Management Company, USA