The client is one of the largest DTH companies in India and is renowned for providing superior customer experience. The client wanted to differentiate themselves on social media vis-à-vis their competition by providing markedly different & superior customer service and thereby create delight. In keeping with their high standards across touchpoints, the client sought to redefine and set new standards for customer care experience on social media channels, forums and app store review sections.
Deliver real-time fanatical support to customers reaching out to the brand on social channels.
Deliver industry leading fastest response times.
Process consulting for defining workflow processes and setting up a standard operating procedure for the client's Customer Service team.
Identifying a robust social listening and engagement tool that maps the company's requirement.
Setup a hyper responsive customer engagement team to monitor and respond to customer queries and complaints on 24x7 basis.
Deployed quality audit and CSAT processes to track engagement performance.

Provide average response times < 5 minutes

22% satisfied customers – exceeding their benchmarks for customer satisfaction on the social channel.

Over 10K conversations processed monthly.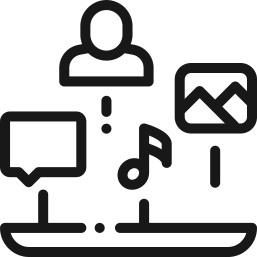 Pioneered unique response types from customized images to using images of Bollywood actors to build positive sentiment
Technology Stack
OneDirect CEM Platform
Twitter
Facebook
Customer Complaint Forums
Google Play Store Reviews